Maine Endangered Species Litigation Lawyers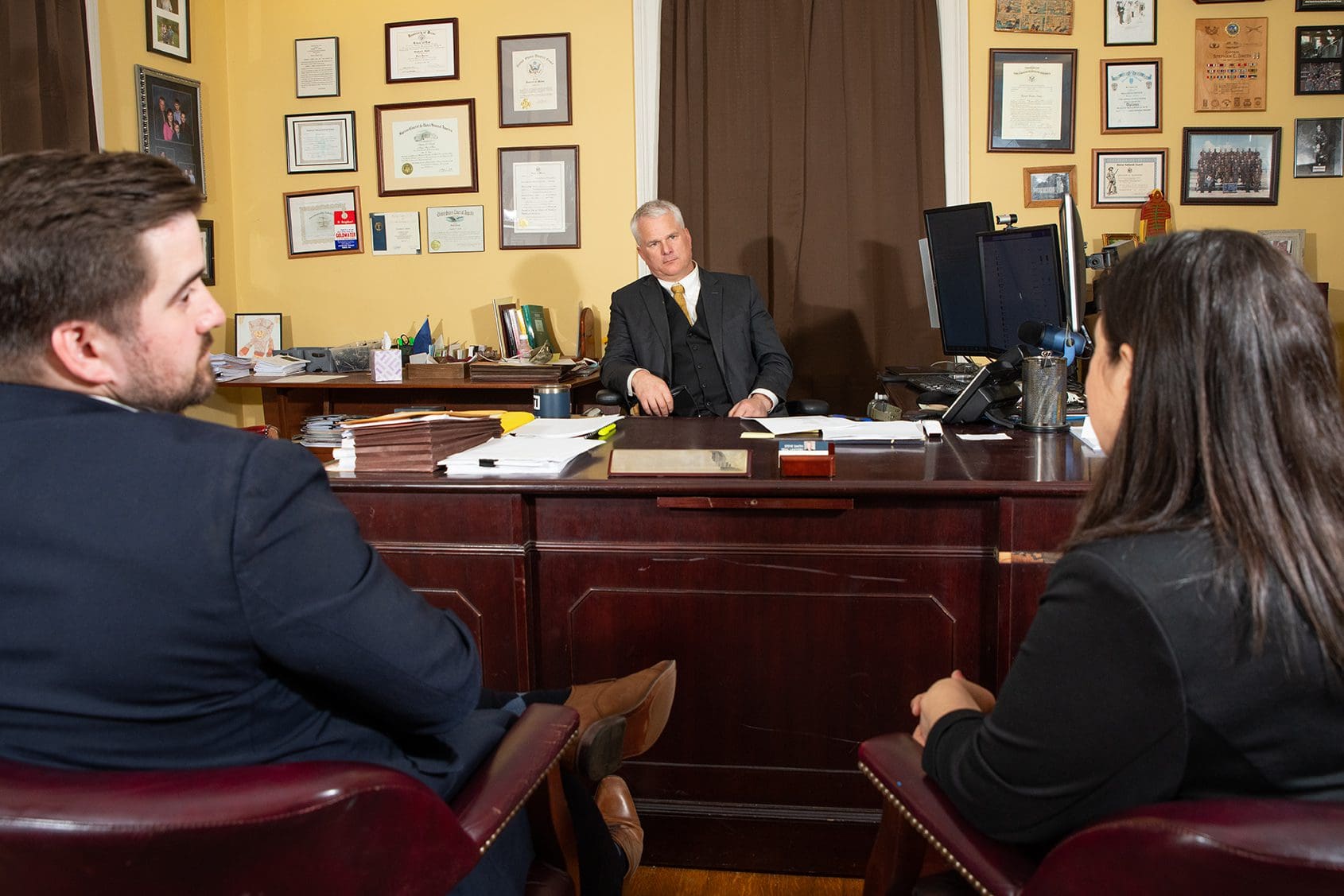 To protect species that are threatened with extinction, our federal government has adopted strict laws related to the purchase, sale, hunting (taking), and possession of certain endangered animals. Violating these laws, namely the Endangered Species Act and the Lacey Act, can result in serious charges.
Serious Federal Charges Require An Aggressive Defense
Being charged with a violation of federal endangered species law is a very serious situation, one that absolutely requires the assistance of a lawyer who has experience in successfully defending these types of allegations. It is also important to recognize that in order to litigate a federal endangered animal case, your lawyer must be licensed to practice in federal court.
Attorney Steve Smith is among a very limited number of lawyers who have defended clients against criminal Endangered Species Act violations in federal court. He served as lead counsel for the defense in a historic trial involving the importation of Narwhal whale tusks. The case involved allegations spanning several years and multiple states as well as Canada, which allowed Steve to develop a comprehensive knowledge of endangered species laws, including The Convention on International Trade in Endangered Species of Wild Fauna and Flora (CITES). He also has extensive experience dealing first-hand with the Department of Justice's Environmental and Natural Resources Division.
Understanding Endangered Animal Crimes
At a state level, hunting or accidentally harming an endangered species is generally charged as a misdemeanor and payable by a fine. You may also suffer other penalties like a suspension of your hunting license. Our lawyers will be able to help get these charges dropped or reduced.
At a federal level, charges often involve selling, buying, or transporting endangered animals for commerce or across state borders. Possessing an animal belonging to an endangered species can also be a federal crime even if you did not transport the animal into or out of the state, because it is likely that interstate commerce was in some way implicated.
These charges can carry serious penalties. The penalty for killing an endangered animal is up to a year in prison and a $50,000 fine. Very few federal violations of the Endangered Species Act result in a fine under $10,000, with the minimum fine in most cases ranging from $12,000 to $25,000. This is not a situation where it makes sense to roll the dice. It is critical you have an effective defense attorney with experience defending these types of allegations so that you can avoid prison time and massive fines.
Contact STEVE SMITH Trial Lawyers
Charges under federal endangered species laws should never be taken lightly. It is vital for your future to have aggressive criminal defense attorneys at STEVE SMITH Trial Lawyers defend you. We have extensive experience and are ready to go to battle to get your charges dropped and to keep you out of jail. Contact STEVE SMITH Trial Lawyers today to schedule a consultation.